So, to all outward appearances I am a calm, quiet person. I might even be described as reserved and shy. I dress conservatively, I speak politely, I just want to finish my training and quietly do good in my hometown... And even though (as a Catholic who loves the Church's teachings) I hold some controversial truths, when it comes to arguments, usually I'm like...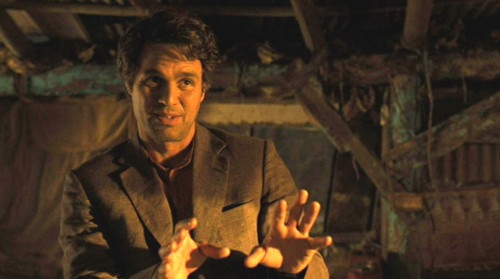 Can't I just keep helping sick people?
...and if I have to have to have to have to talk about controversy/deep truths, I try to listen and be charitable but I have a threshold and I'm always wary because I know that at any moment it can get internally out of hand, like today at a talk by a visiting pro-choice lecturer.
I AM ANGRY AND FLYING THROUGH THE AIR AND RIPPING YOU APART (well, not literally the last two)
Any time I'm really frustrated (be it with people, paperwork, or politics) I can get really angry. Like any fault, it really gets in the way of virtue sometimes. There is an original, righteous anger but it's so polluted with my own short temper that it's hard to tell what is Godly and what is mine.
Sadly, this is not the only excess I'm disposed to. Right after this pro-choice talk I was almost capsizing in a choleric melancholic sea.
Choleric: SO MANY ERRORS WHAT AN ILLOGICAL MESS HOW DARE YOU WHERE IS A TABLE I CAN FLIP?!?1!
Melancholic: oh, so many lies ingrained in so many souls, and so many lives being spent without the truth, where can I begin, this is so hopeless......
Despair and wrath...two deadly sins I have to avoid. Other major dangers are sloth (too much avoidance of defending virtue) and pride (forgetting my imperfections while looking at all the culture's). It might at first seem that steering between all these would be quite complex and difficult. I have to remind myself that holiness is simple (Hulk needs simple):
I do this...
and God does this...
...and we repeat those two steps for every moment of every day. (Until I forget, in which case we start over by His grace.)